Ride-share Miracle for YOU!
No out of pocket investment

Instant earning plan

Double your earning over competition

Matching cryptocurrency

Real Equity Growth

YOU WIN!!!
Experience True Freedom With JITLA
JITLA is a decentralized ride-hailing platform which will connect drivers and riders through a mobile application. The platform deals with a whole new economic model that can incentivize all the value creators fairly and curb the existent intermediaries.
Enter JITLA, the first-ever decentralized ride-hailing app that runs on a Blockchain network. We connect drivers and passengers with high-speed smart contracts and function with an economic model that is subscription-based. Drivers utilizing the JITLA app do not pay a commission from their fares the way they do with current ride-hailing apps. Ultimately, the success of our app will bring a much-needed level of efficiency and transparency to the ride-hailing industry.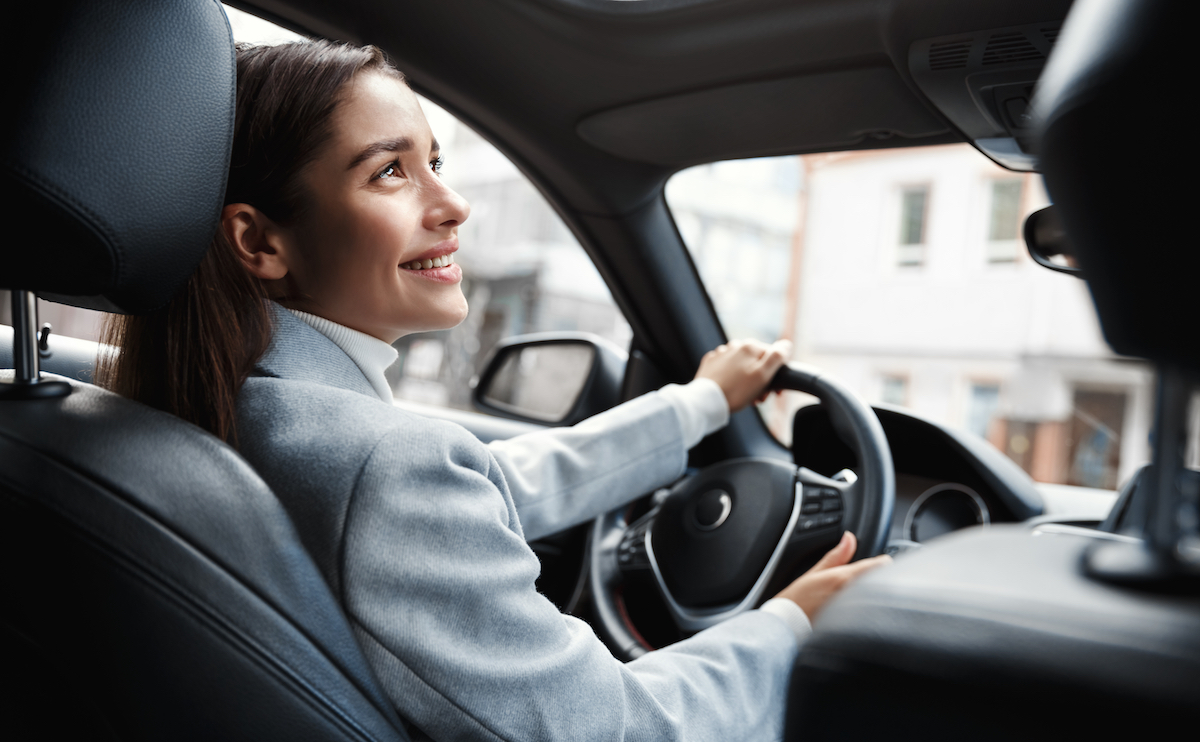 READY, SET, GO…
ONE TAP TO KNOW… the competition pricing
ONE TAP TO GO… JITLA
SCHEDULE … your favorite driver in advance anytime
The JITLA difference… YOU WIN!
Community  Trust
At JITLA, we're changing the
way ride works—for good.

Jitla is controlled by you, the rider & driver, through the Jitla token.

No driver fees and membership costs so you can keep 100% of what you earn.

Spend less time worrying about what's next with access to long-term chauffeur jobs.

Jitla match you to rides based on your experience and zones.
AS AN INDEPENDENT JITLA RIDE-SHIRE OWNER YOU WILL PROSPER LIKE NEVER BEFORE.
NO STARTUP COSTS while continuing to drive for Uber and Lyft.
Hand out your business card. Show your passengers how they can use the JITLA APP to book rides directly with you!